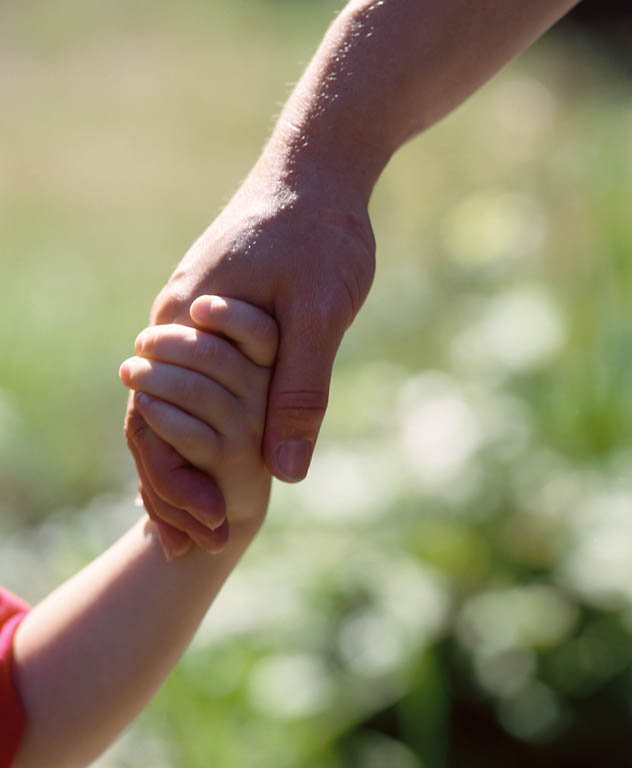 I am a single mom; I do not have paid time off.  Parental Insight allows me 

     to have a Parent Teacher Conference from my desk while still at work.

     A very helpful service.  EH from Livonia

    My child complains of being bullied, Parental Insight's Virtual Witness 

    Program allowed me to unconventionally find the person who was bullying 

    my child and take actions against them.  My child has not been bullied since.

     Great Job.  RB from Southfield

     What I really like about Parental Insight is that the teacher uses video

     clips to show me the good and bad behavior my child exhibits in the  

     classroom.  I can confidentially resolve classroom issues without any bias.

     Thank you.  CD from Detroit

Parents raise your children.

Our Philosophy

Parents raise your children in the way they should go,and when they are older they won't depart from these ways.

We want the onus to be on the parent, by extending parental capability into the classroom with information management solutions. 



     I really hate waiting in line to see my child's teacher, even if I have an   

     appointment. I hate the whole parent/teacher process.  I should be able

     to get information on time before my child is failing.  I call, I send emails

     and it's never enough. 

     When I joined Parental Insight, I was able to set an appointment to work 

     with my child's teacher, a counselor, and my child all in a virtual setting.  

     It was easy; all I did was log into the meeting.  My child is doing better in 

     school now that he knows I am more involved in his learning.

     Thank you.  BB from NY

     My son left his lunch at home. The school was not offering lunch on this   

     particular day. I was in an offsite meeting and could not get to my son.  I  

     contacted Parental Insight and they arranged to have a lunch delivered 

     to my child. It's like having a family member you can count on.

     Great save. Chuck from Ohio














Parental Insight Inc.is a U. S. non-profit 501(c)3 Organization  Copyright© All rights reserved 1996-2021