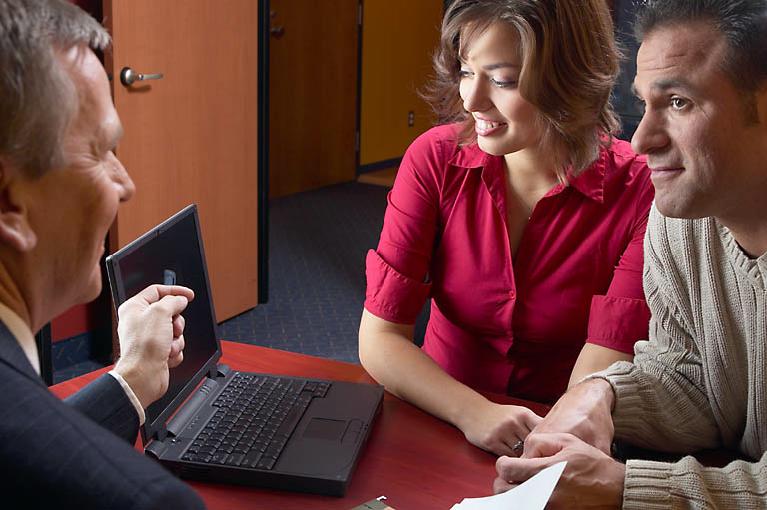 Parental Insight is a U.S. 501(c)3 non-profit corporation.

Parents and Counselors 

resolve issues

Our Philosophy

Parents raise your children in the way they should go,and when they are older they will not depart from these ways.

Counselors* work with parents to resolve issues that may result in uncommon behavior in a classroom setting.


When you support Parental Insight's program initiatives, you make a needed difference in the lives of our youth and our community.

     Call 1866-486-9934 and consider sponsoring the following services:

 Sentinel (parent authorized real-time video monitoring of child)

  Authorized access of stored video clips by a Parental Insight Network 

           professional Counselor, Personal Counselor, Special  Needs Counselor, 

           Legal, Tutor, Mental Health Physician, Pediatrics, Dental

 Administrator for Parent, Child, Teacher calendar coordination of events

 Concierge for forgotten lunch, replacement of clothes, Family food basket  

 Sentinel on site for recording of events when parent is unavailable

 Security Sentinel to watch child until parent /guardian arrives.  Sentinels record 

           real-time   video of time watching child


Matching Gifts 

Many employers match employee annual gifts to non-profit organizations like Parental 

Insight. Maximize your donation by asking your employer if they have a matching gift 

program! You can turn $10 into $20 or $100 into $200! 

Stock Gifts  

Stock gifts are an excellent way to contribute to Parental Insight's long-term growth.

Before donating appreciated securities, confirm the benefits with your tax accountant.

Planned Giving 

A planned gift demonstrates your desire to see Parental Insight continue creating

opportunities for youth in the advancement of education and technology. Planned 

giving benefits you and your loved ones with substantial tax deductions.

Sponsors and Supporters Show Your Support!

Sponsor a child for the Parental Insight Network of services. 

Sponsor a child or family for food, supplies, clothing, counseling, tutoring, shelter, summer camp and any Parental Insight Services

Sponsor a child for Boot Camp placement (a child caught bullying, stealing, smoking, drinking, having sex, disrespecting parents/teachers, possession of weapons, etc.)

When you sponsor a child, your funds contribute to the advancement of education with

training and parental involvement.*

.














Parental Insight Inc. is a U. S. non-profit 501(c)3 Organization  Copyright© All rights reserved 1996-2023